"WE BELIEVE IN BRANDS THAT IMPACT ON PEOPLE, NOT THE ENVIRONMENT

"
BRANDING AND COMMUNICATION TO EMPOWER PROJECTS THAT SEEK TO BE MORE SUSTAINABLE.
We specialise in branding, content and communication that connects with a responsible audience. If you make people feel, you'll get a reaction; if you do it the right way, you'll have created a bond.
BRANDS WITH A POSITIVE IMPACT
Consumers identify with brands that share their values, beliefs, and worldview. Consumers choose the brands with which they identify.
BRANDING
Brand Strategy
Naming
Packaging design
Brand Book
Key Visual
COMUNICATION
Integrated campaigns
Strategy and digital content
Points of purchase activations
Social media management
Internal communication
Consumers and companies still have a lot to learn about sustainability
"There is a gap between what consumers think they know and what they really know about sustainability: 78% of consumers do not know that it takes 1,000 liters of water to produce a chocolate bar and 68% do not know that the producing an average hamburger generates more emissions than driving 15 km in a large car. About 68% of consumers who bought these products were willing to buy a more sustainable product after learning about these sustainability issues."
More than half of consumers are switching to sustainable products
53% of consumers in the general population and 57% of the 18-24 age group have switched to lesser-known but sustainable brands. More than half of consumers (52%) affirm that they have an emotional connection with products or companies that they perceive as sustainable. 64% say that buying sustainable products makes them feel happy with their purchases (figure that reaches 72% in the age group 25-35 years).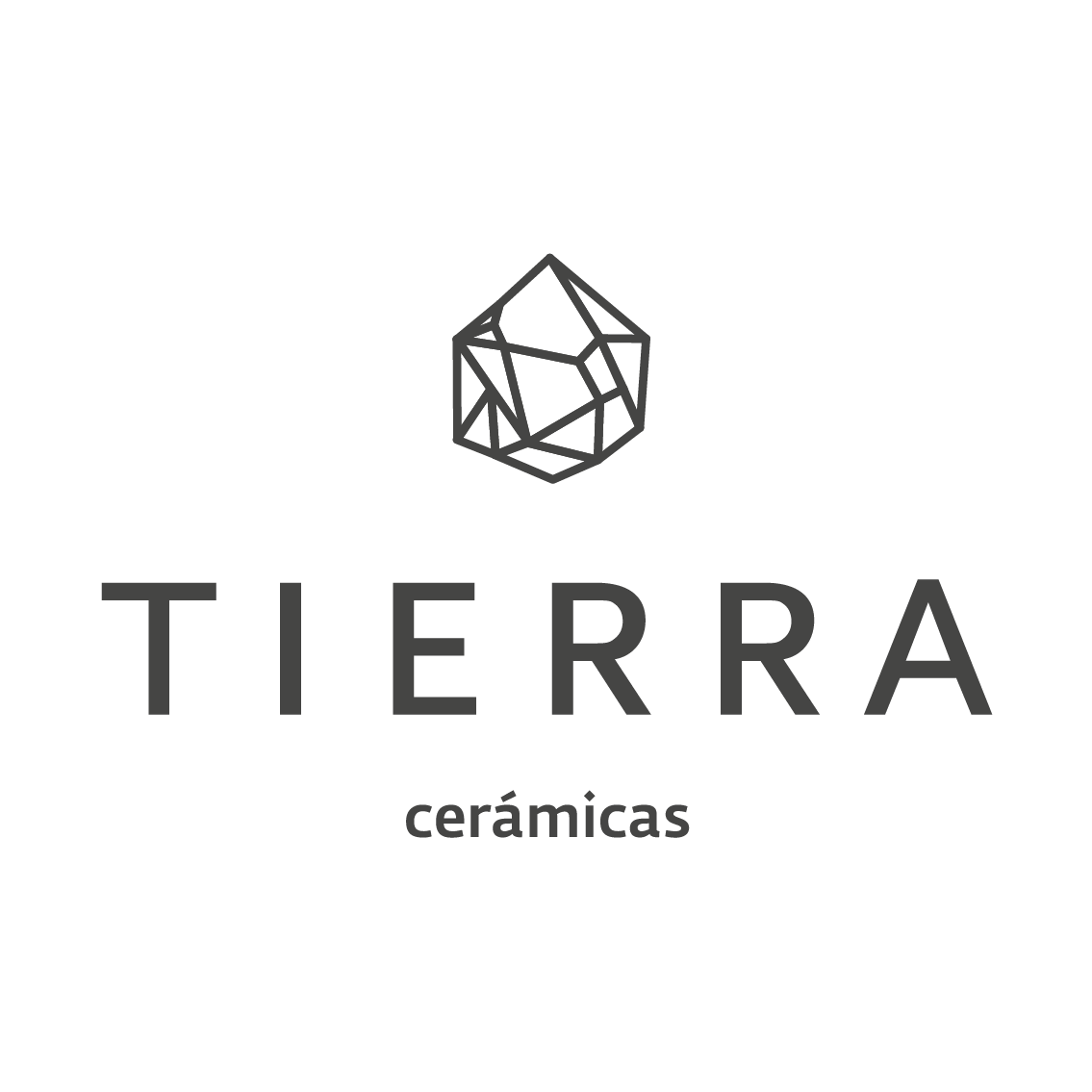 Hi there!
If you want to know what we do, make an appointment or simply ask us a question, write us here.